Postdoctoral Research Associate
Seeking applications for a postdoctoral research associate that will assist in research activities under the direction of Dr. Lan Luan. The position requires taking a leadership role in the development of neurotechnology and their application to the study of disordered brain states. The research is interdisciplinary, including the development of multimodal neural interfaces that integrate the state-of-art electrical, optical and neuromodulation techniques, and their application in ischemic stroke models.
In addition to submitting an application, please express your interest to Dr. Luan directly at lan.luan@rice.edu.
---
Postdoctoral Research Associate
The Szablowski Lab for Noninvasive Neuroengineering at Rice University is looking to hire a postdoctoral fellow in the fields of bioengineering and neuroengineering. We offer multidisciplinary training with a high degree of academic freedom in the choice of high-impact projects. Each project is designed to form the basis of an independent research program. Of particular interest is a project to establish a transformative methodology for therapeutic development through mechanism-agnostic high-throughput screening. This project removes the need for in vitro target validation and, if successful, could jump-start a new multidisciplinary field.
---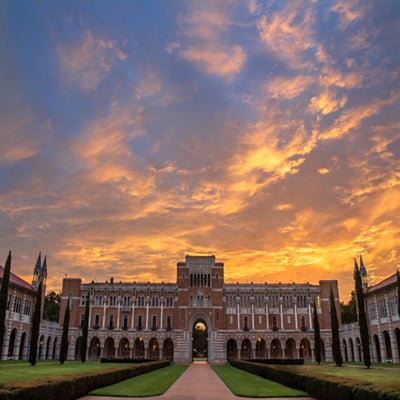 Research Specialist
Seeking a research specialist to support multiple projection cleanroom fabrication and assembly of neural electrodes. This lab member will be responsible for the execution of processes required for the fabrication of flexible neural electrodes and support process development for other R&D projects in the lab of Professor Chong Xie and other Neuroengineering collaborators.